Welcome to Style365 TV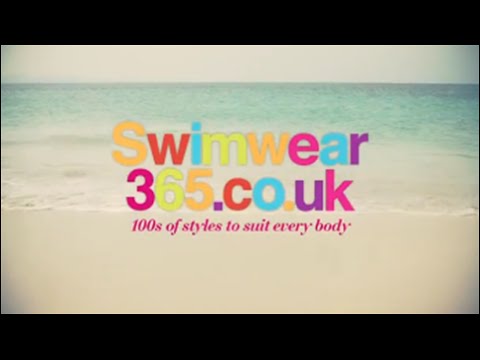 An area where you can see all the latest from Swimwear365,  the all year round one stop shop for your holiday wardrobe.  Check out our new videos  featuring  our stylist Helen Boyle for personalized style advice to suit your body shape.  From exclusive celeb interviews, behind the scenes footage to sneak previews of key holiday trends, tune in to Style365 TV
for holiday style and inspiration.
Comments
comments
Powered by Facebook Comments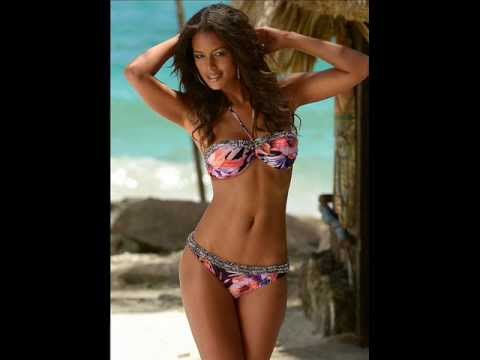 Get set for your dream holiday this summer with the latest range from Swimwear365 – the one stop shop for [...]
Watch the Video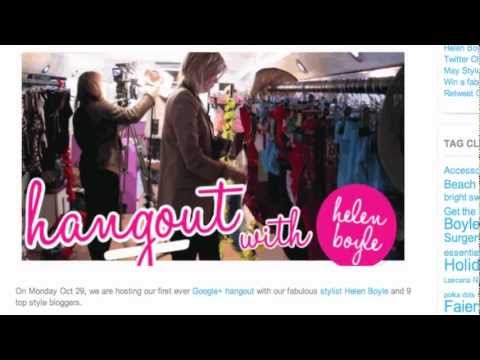 On Monday 29th October, Swimwear365 hosted its first Google+ hangout with stylist Helen Boyle and a group of fashion bloggers.  [...]
Watch the Video